A pioneer in mud architecture, the resort mirrors and seamlessly blends in with the desert landscape. All materials have been locally sourced and hand-crafted. Created as a mud-wall tourist hamlet by village craftsmen, the exteriors have been decorated with traditional artwork by the women of Mandawa. Every corner and crevice of The Desert Resort boasts of the local culture and craftsmanship.

Spread across an expanse of over 100 acres, the in house organic farm supplies the resort kitchen with fresh seasonal vegetables and herbs daily which are then cooked for our guests. Pulses and grains are grown seasonally and stored for the year. Meats are bought fresh everyday. Guests can enjoy authentic local flavours brought out by the traditional cooking methods Guests can also visit the organic farm to understand the cultivation methods and traditional organic farming techniques that help maintain an ecological balance while simultaneously providing fresh, healthy produce.
The Desert Resort encourages sustainable living, leading by example. 
The resort houses a dairy farm within its premises, where the cows are milked every morning and evening, supplying fresh milk and milk products to our kitchen. Guests can visit the dairy farm upon request. 
The resort has been founded on principles of sustainability and endeavours to co-exist in harmony with its surroundings. The farm on grounds supplies the kitchen with fresh produce. Powered by solar heating, the resort also has its own sewage treatment plant. We also attempt to move away from non-essential plastic use, soon to be a no-plastic policy, with measures such as replacing all plastic bottles with glass bottles. –
The resort has its own Marwari horses, camels that saunter across the dunes and cows at the in-house dairy farm. On offer are a range of recreational activities from horse riding and safaris to camel rides providing guests with an exhilarating yet traditional experience of desert life. Set out on an exciting camel ride across the dunes. Alternatively, a camel cart ride can also be organized for you to experience the bylanes of Mandawa through a different perspective. 

The oasis is fed by recycled water and attracts migratory birds and local animals. Situated within the resort's compound, the oasis allows our guests to soak in the local terrain and habitat. It is also a perfect spot for bird watching. Some of the birds that can be spotted are Bulbul, Sparrow, Woodpecker, Hummingbird, Dove, Blue Jay, Ducks, Koyal, Owl, Spotted owlet, Parrot, Eagles, Kite, Lapwing, Brown Partridge, Black Partridge, Quail, Fand Grouse, Crow, Hoopoe, Peacocks, Myna, Thrush, Bat, Green Pigeon, Coucal, Indian Roller, White browed wagtail, brown rock chat, Black Drongo, Desert Wheatear among others.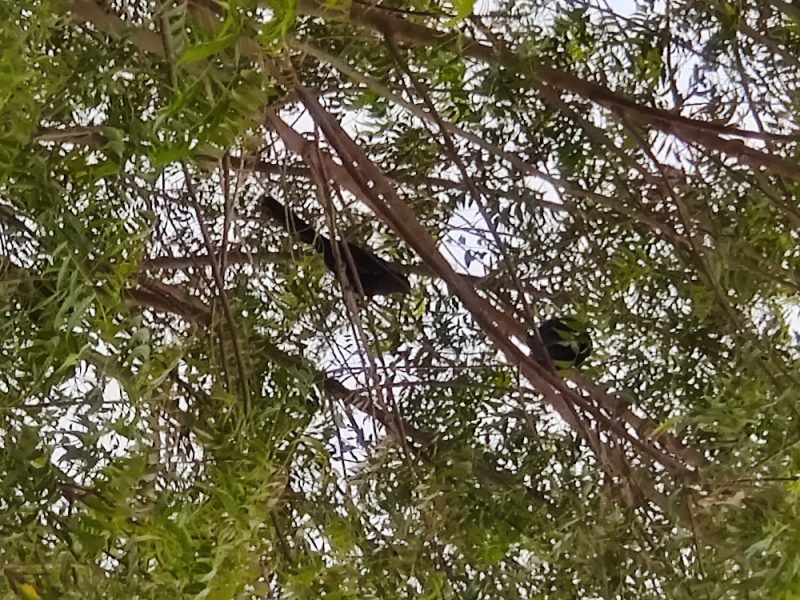 Soak in the natural beauty of the desert with our 2.5 km walking trail. Walk through the farms, oasis and dairy enroute.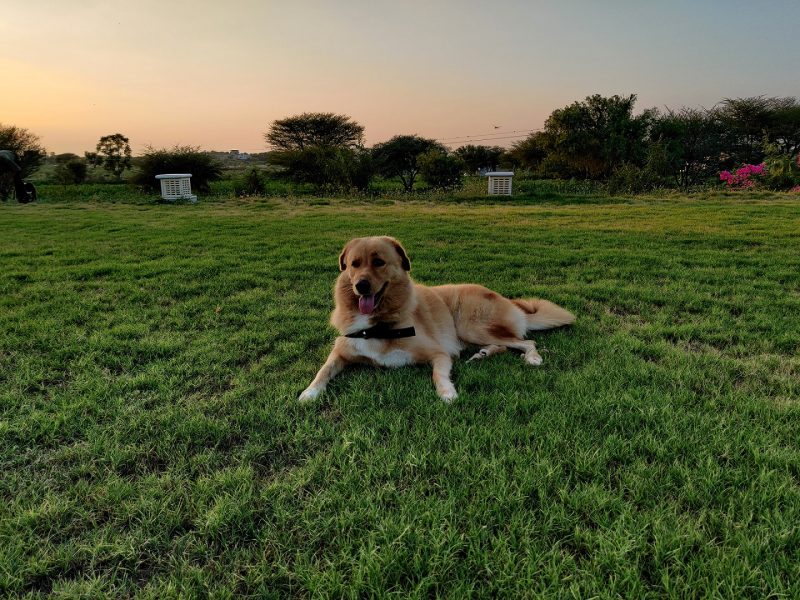 We encourage you to bring along your pets for a wholesome family holiday experience.

Ride out in style in one of the vintage cars, part of the royal family's collection. The family's fleet of vintage cars is often lent to guests for a ride.